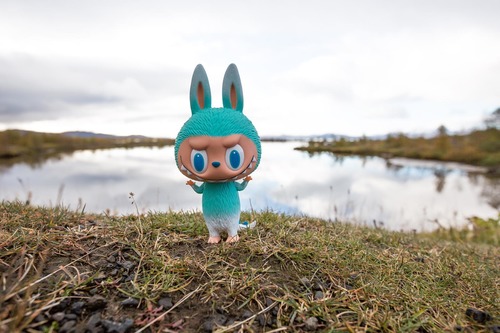 [#432Announcement]
The highly anticipated Dahood x Kasing Lung 'DaZimomo' is coming soon, but we are giving you a chance to secure one early!
All you have to do is the following:
1.) from 12pm tomorrow (16/2) till 24/2, visit http://www.432hzofficial.com
2.) register to become a member of our website
3.) members can then enter a raffle for a chance to secure one 'DaZimomo'!
Winners will be contacted on 27/2 and the items will be available for pick up on 1/3: all details will be provided in your winner's email!
Good luck to you all!
// #432HZ #432Hertz #432hzofficial #DahoodHK #How2Work #KasingLun