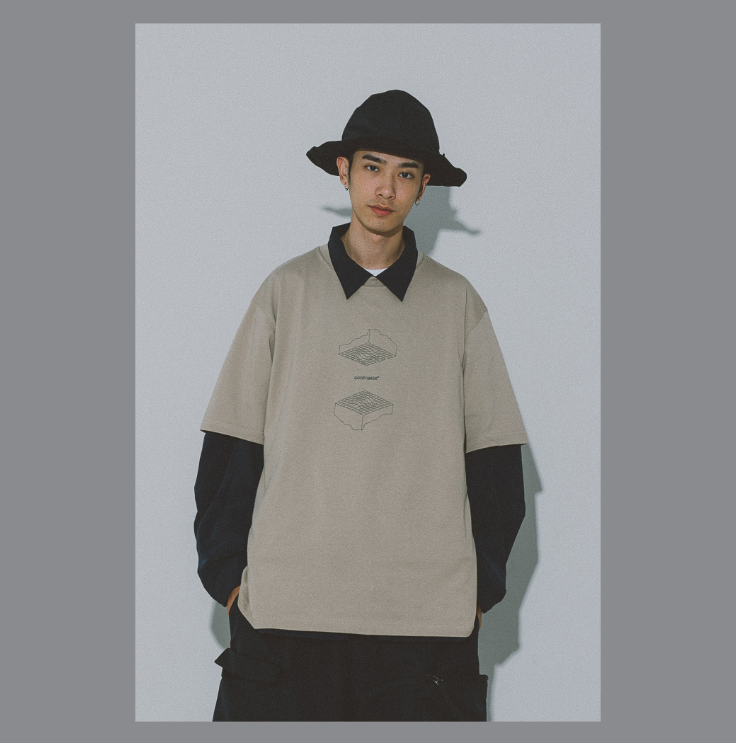 GOOPiMADE
早前GOOPiMADE與432Hz的周年合作企劃中,推出了一款極具含意的圖像TEE款,其實GOOPiMADE在去年開始,已經將藏有意涵的設計注入服飾之中,這次品牌帶來一款名為「DB-01 UPSIDE DOWN」的作品,所描述的是四維世界的空間顛倒、破碎、分崩離析為上下兩個相對且不規則的世界;TEE款依然是台灣製作,使用輕薄舒適的紗線,同時也改為更寬闊的版型,令衣服在穿著時會有前短後長的效果產生。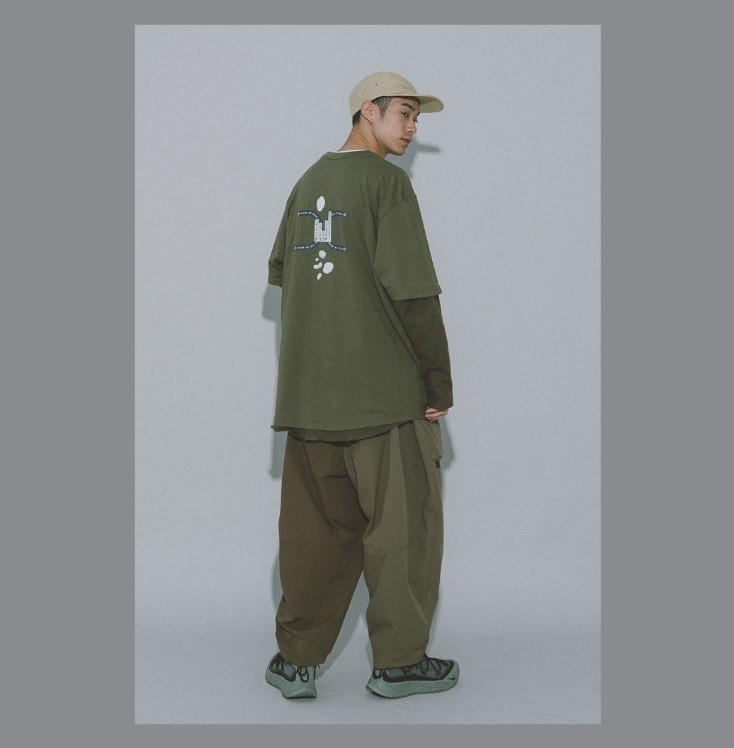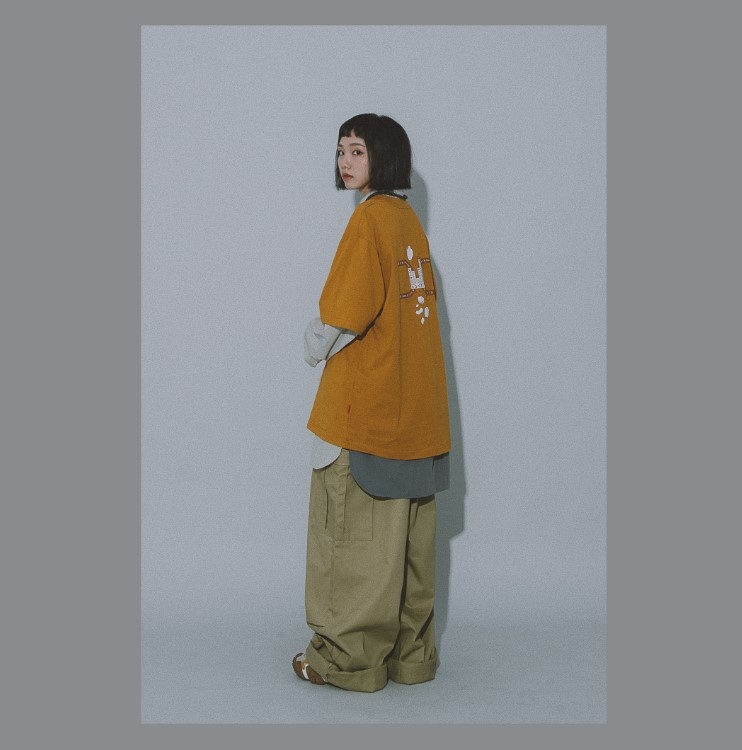 Every season GOOPiMADE releases a selection of printed tees containing a variety of message, and this week sees the release of their latest 'DB-01 UPSIDE DOWN' Tee. Illustrating a 4th Dimension that contains various irregularities and spacial upheavals. The t-shirt is designed with a loose cut in mind and is Made in Taiwan with upmost care resulting it ins exceptional quality.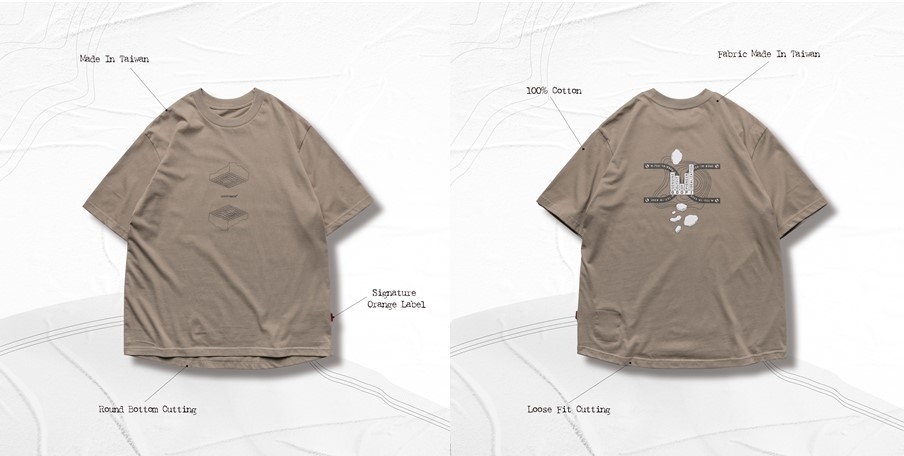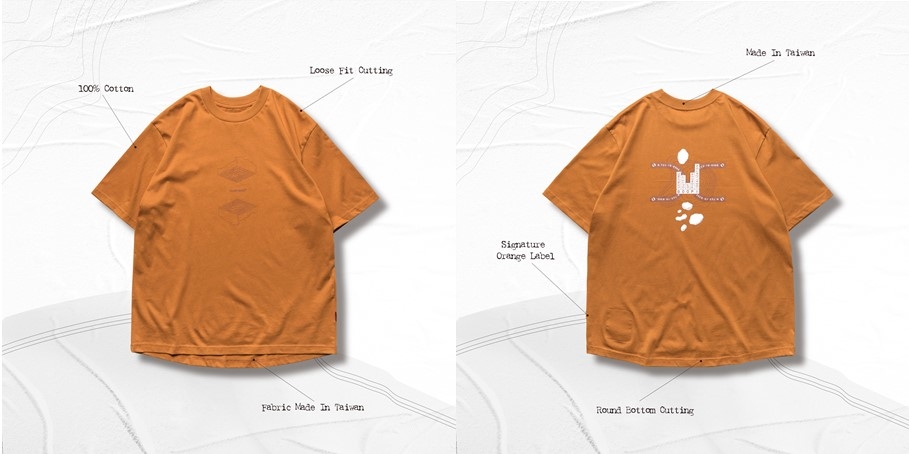 DB-01 UPSIDE DOWN TEE HKD$420
*GOOPiMADE
DB-01 UPSIDE DOWN TEE
將於4月11日(星期六)正午十二時於432Hz門市上架,數量有限,售完即止。
*It will be exclusively available at 432Hz's physical shop starting from 11th of April
(Saturday
) in limited numbers.